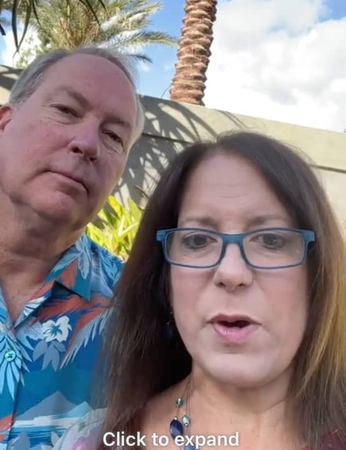 Aloha TC Alumni!
The class of 1978 will be celebrating 45 years on Saturday, September 16, 2023, at the Galley, AKA the Boat. Get out your favorite 70's bellbottoms and platforms, or your favorite Aloha attire!
Kathy (Archer) Keithley & Brad Fagan have teamed up again to host the festivities. We will have 70's music, appetizers, and a wine tasting.
This is not a ticketed event, but sponsors are welcome! Event developments will be posted on facebook on the class page at Facebook. All TCHS alumni, teachers and spouses are welcome. We look forward to seeing you there!
Mahalo!