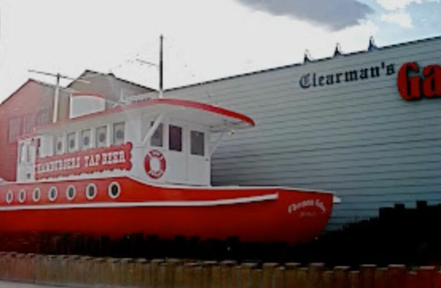 Hi TC Alumni! The Class of 1978 is in full tiki mode as we gear up for our 45th class reunion! Of course, we always say "The more the merrier" - so all TC alumni are invited!
Date: Saturday, September 16, 2023
Location: Clearman's Galley - AKA "The Boat" 7215 Rosemead Blvd. San Gabriel, CA 91775
Time: 4:00 PM -Closing
Details: Tiki Bar! Apps at the start (When they're gone, they're gone!), tiki/70's tunes, wine tasting, fun times!
Attire: Tiki/70's Aloha