Temple City High School Ramrodder Booster Club Reports
CONGRATULATIONS to our Lady RAMs!!!
The girls rocked it this season with an incredible UNDEFEATED League Season!!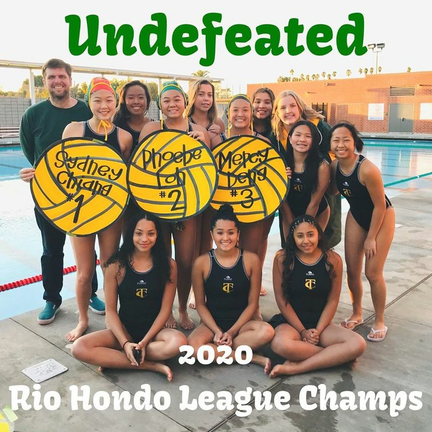 ASSOC. EDITOR NEEDED
Info
No, you're not wrong. The order of articles in the News changes as updates and reader comments are added, placing more recent content at the top of the list. We hope this enhances your experience.