TCHS Alumni News™
Interests, personal statement...
I am a novelist, announcer, and publicity agent. Married to Patti since 1977, we have two grown children. My two novels, HOME SWEET HOME FRONT and PARALLELOGRAPH, are both available from Amazon.
New version coming soon. Link your membership to other social and professional networks.
---
Recent Updates
My second novel, PARALLELOGRAPH, is part historical literature, part romance, and part sci-fi adventure. It tells the story of how far a courageous young woman might go, against incredible odds, to save the life of someone she loves.
My novel, HOME SWEET HOME FRONT, is a nostalgic return to the vanished America of World War II, a coming-of-age story that follows teenager Wesley Brower on the fast track to manhood amidst the tragedies of global conflict.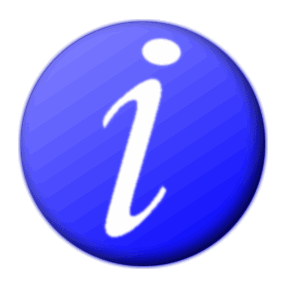 Help is available.
Expand this segment.
viewing 5639 class=1966 use.msg=y alumni=y year=1966 name=Richard Veit