New version coming soon. Link your membership to other social and professional networks.
---
Recent Updates
Here is the Eventbrite link to the Temple City High School Class of '66 50th Reunion page. You can write your autobiography now and send!
Hi Fellow Classmates of the Class of '66! Our 50th Class Reunion is scheduled for Saturday, October 15, 2016 at the Arcadia Embassy Suites Hotel. You can buy your ticket(s) now ($95)online at Eventbrite.com. Look for TCHS Class of '66 50th Reunion.
Register and reserve for our Class of '66 Reunion to be held Oct 22.
We're planning a reunion for c/66 in October. Watch this site!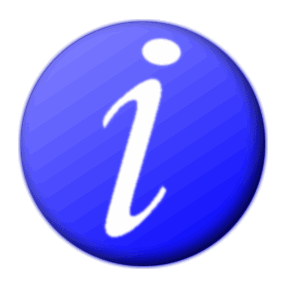 Help is available.
Expand this segment.
viewing 5421 class=1966 use.msg=y alumni=y year=1966 name=Tara (Coleman) Worthington